Sponsors and Partners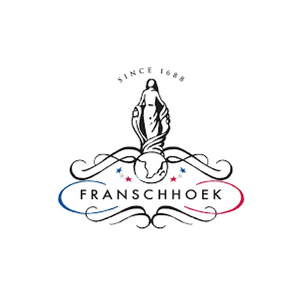 Franschhoek Wine Valley (HO)
Since our inception of the idea in 2016, the Staff of the Franschhoek Tourism Office have shown full support and commitment to our project. Stop in at the Tourist Information Office in the Main Street to book overnight accommodation, restaurant meals, purchase hiking permits or for detailed information regarding all that the valley has to offer.
Read More
Lobster Ink
Lobster Ink is the world's leading hospitality education platform, teaching international standards, skills and product knowledge to hospitality staff and management across 120 countries and 90 nationalities.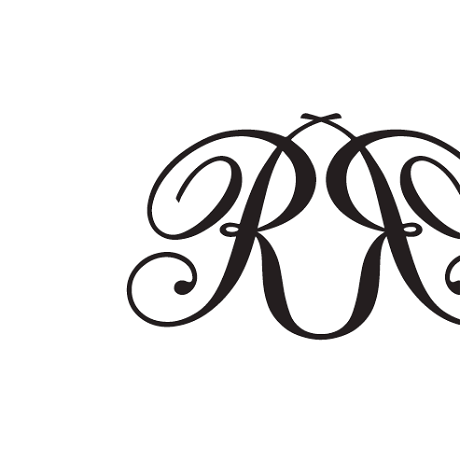 The Rupert Education Foundation
The Rupert Education Foundation have generously funded R200 000 to go towards our 2019 Change4Twenty Programs and Activities! We would like to thank Mr JP Rupert and the Board of Trustees for selecting us as one of their 2019 beneficiaries, to educate and up-skill our local youth to increase their chances of employability, while providing an opportunity for a brighter future for generations to come. We look forward to growing our partnership with you in the future.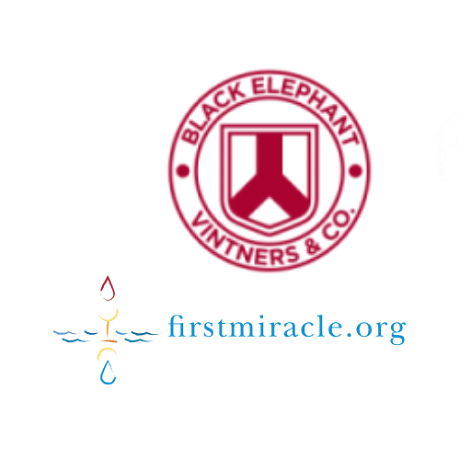 First Miracle - the social responsibility initiative of Black Elephant Vintners
Black Elephant Vintners have stepped on-board the Winelands Train4Change by sponsoring the cost of a student to study at the Academy - which would usually cost the Academy R5000 per month or R60 000 per year. Thank you to Kevin, Gary, Ray and Jacques! A future Sommelier is developing and growing in our Class of 2019 and this is all been made possible because of the generosity that you have shown our Academy and Students.
Read More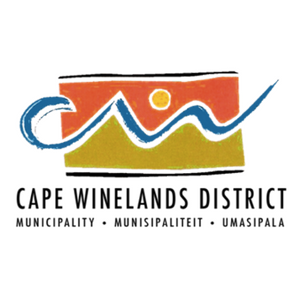 Cape Winelands District Municipality
The Cape Winelands District Municipality continues to support our work by donating towards running costs on a yearly basis since our inception. We are grateful towards Prudence and the team for believing in our work. 
Read More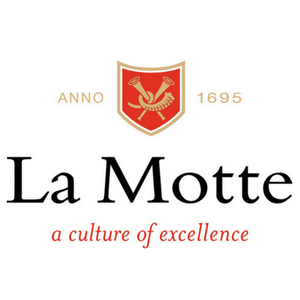 La Motte
Situated in the beautiful Franschhoek Valley in South Africa's Cape winelands, La Motte is home to the finest wines, recognised internationally for exceptional quality. With its picturesque setting, traditional cuisine and historic charm, La Motte is an enchanting choice for those who appreciate the finer things in life.
Read More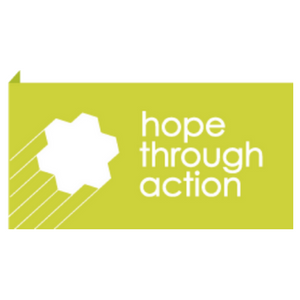 Hope Through Action
Hope Through Action, together with the Kusasa Project and Score, have partnered up with us to deliver services and development, in various areas, to our surrounding disadvantaged communities. They have also been involved with the sponsorship of the classroom and facilities to support the Academy in 2018.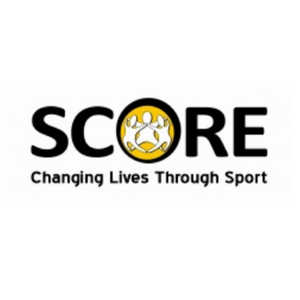 Score
Score, together with the Kusasa Project and Hope Through Action, have partnered up with us to deliver services and development, in various areas, to our surrounding disadvantaged communities. They have also been involved with the sponsorship of the classroom and facilities to support the Academy.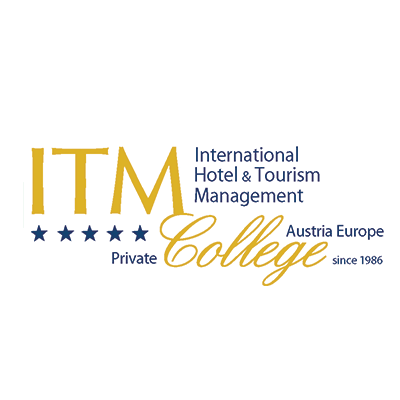 ITM - International Institute of Tourism & Management, Austria
ITM is the one and only privately run Hotel and Tourism College in Austria, accredited and approved by the Austrian Ministry of Education. Students will receive a diploma certified by the Austrian Government, taught in English, with a choice of European languages which will enable students to be work ready for any location worldwide. The ITM College offers 2-3 bursaries yearly to our graduates.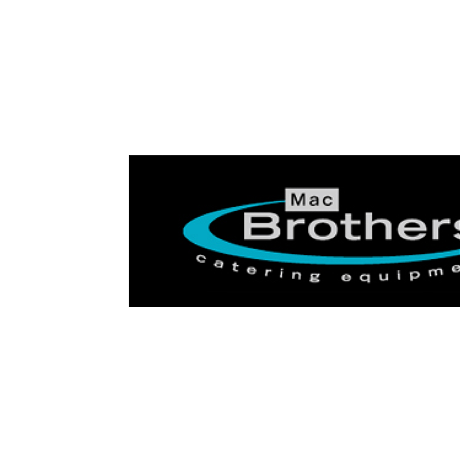 Mac Brothers Catering Equipment
Mac Brothers manufacture an extensive range of catering and refrigeration equipment in their factory located in Epping, Cape Town. They have also secured supply agreements from some of the world's finest catering equipment brands; and carry a wide range of spare parts. All equipment supplied carries an extensive warrantee and they guarantee to stock spares for all new, as well as old model equipment. Mac Brothers generously donated R50 000 worth of kitchen equipment for our students to use, from Knives to Pots to Pans to Cutting Boards! Thank you Mac Brothers!!
Read More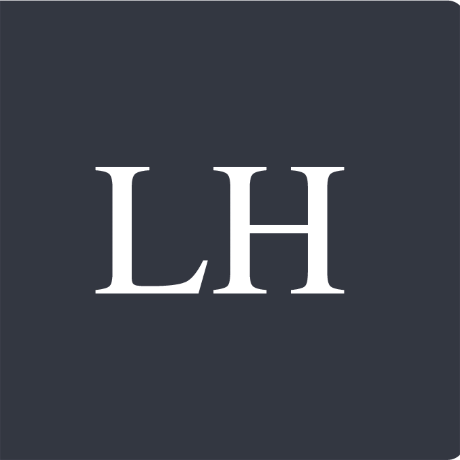 Legend
Legend was established in March 1996 with the view to creating an alternative to the traditional suppliers of household kitchenware in Southern Africa. Our vision was to supply a quality yet affordable range of kitchenware to specific retail market segments. We focused on offering new and innovative product ranges and this has been maintained over the years by constantly updating our ranges and bringing the latest trends to the market.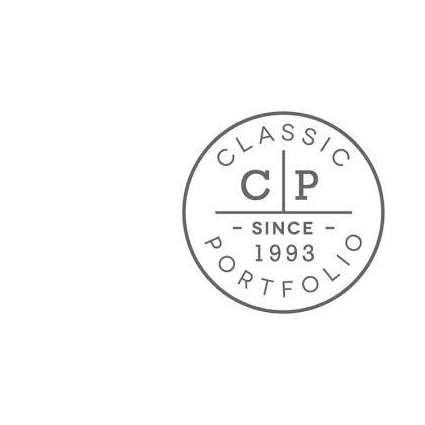 Classic Portfolio
Classic Portfolio is the leading collection of eco-sensitive camps, private game reserves, luxury hotels, secluded beach retreats and renowned wine estates in Africa.
Each destination offers the conscientious traveller an opportunity to enjoy some of Africa's most incredible landscapes and environments in the knowledge that their stay is also supporting the local communities and protects the area's ecological heritage. Sponsoring the cost of a student monthly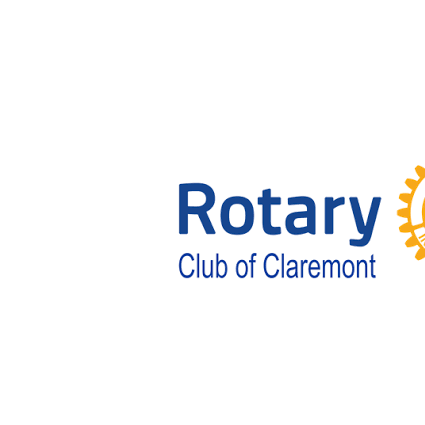 The Rotary Club Franschhoek
Rotary is an organization of business and professional leaders united worldwide who provide humanitarian service, encourage high ethical standards in all vocations, and help build goodwill and peace in the world
Springnest
Springnest empowers independent tourism businesses to market and sell their products online, through simple tools, backed by knowledge and education.
Banks Kitchen Boutique
Banks Kitchen Boutique gave us a generous discount on our Students Uniforms and contributed towards the Embroidery costs too! Thank you Banks!
Read More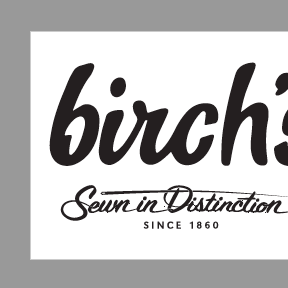 Birch's
Birch's is the largest manufacturer of academic, legal, clerical and municipal robes in Southern Africa. Our slogan 'Sewn in Distinction', represents our promise to our customers; our mantra of assurance in our quality craftsmanship and attentive service. We are proud to be associated with Franschhoek Hospitality Academy and Learning Centre by supplying their commendable institution with graduation attire to celebrate their students' achievements.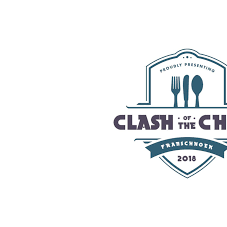 Clash of the Chefs
Four chefs teamed up in a cooking competition and sponsored some of the proceeds of the Auction to Franschhoek Hospitality Academy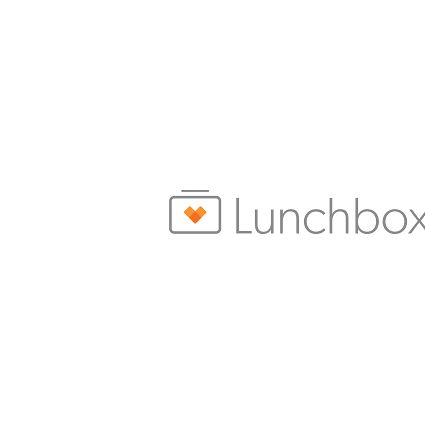 The Lunchbox Fund
Offer the insurance of a daily nourishing meal to needy school en pre-school children in vulnerable communities in South Africa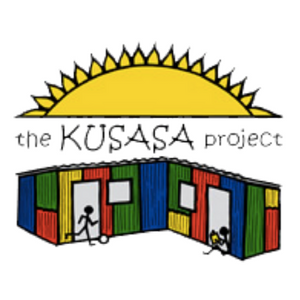 Kusasa Project
Kusasa, together with the Score and Hope Through Action, have partnered up with us to deliver services and development, in various areas, to our surrounding disadvantaged communities. They have also been involved with the sponsorship of the classroom and facilities to support the Academy.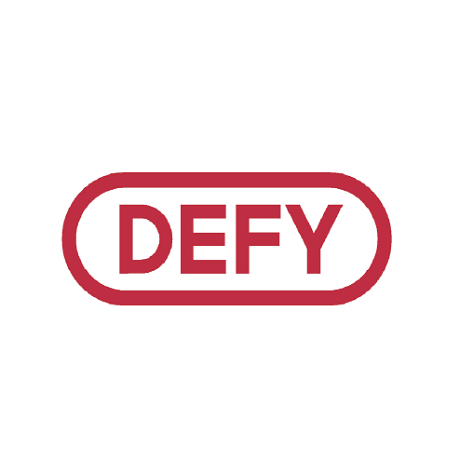 DEFY
DEFY is pioneering a bright future together with our academy. This is a partnership which goes beyond financial support. DEFY has kitted out our kitchen and support our work in various ways. We are extremely grateful to DEFY for all they do for us. 
Read More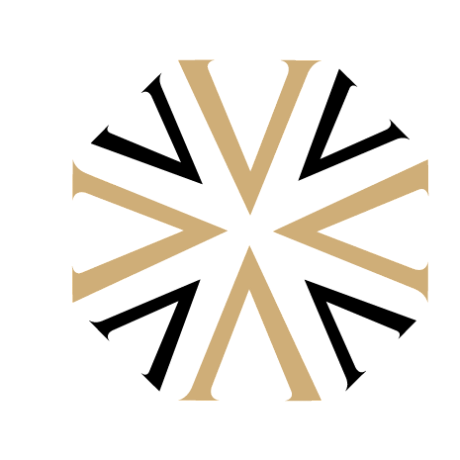 Val de Vie Foundation
On Friday 21 January 2022 the Val de Vie Foundation and the Franschhoek Hospitality Academy officially announced their partnership in training the next Entrepreneurs of our Valley! This exciting new course and offering will be part of the full-time curriculum at the Academy and is aimed at providing students with the necessary knowledge so that they are equipped to start their own small businesses. The course will also be offered to the broader public this year!"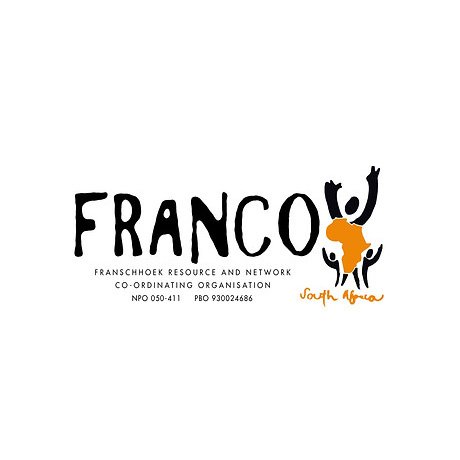 FRANCO
FRANCO – a registered non profit organisation founded in 2005 by Ron Whytock, a retired airline pilot,  who saw the impact on those without the means or capabilities to support themselves and their communities.
​FRANCO was initially established to create a connection between the various community and social projects in the Franschhoek area, and to develop an effective and streamlined approach to the management of funding. Over the years, FRANCO has built solid relationships with key community stakeholders and come to learn and understand the various dynamics within the area. As such, we are in a position to make informed decisions as to the disbursement of funds that would have an optimal impact on the lives of those in need.   
Read More