Meet the Team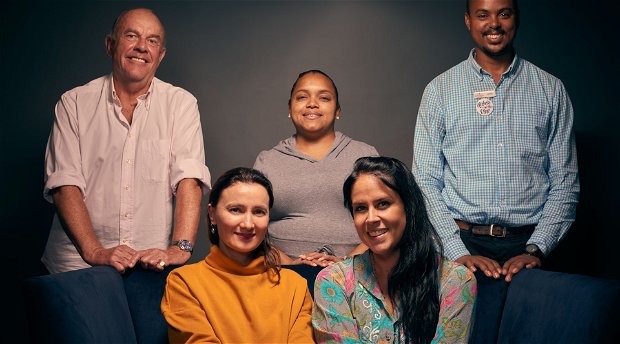 Our passion and dream is to educate those who have no access to proper education and ensure job placement in the industry which makes up 95% of business in Franschhoek and the Western Cape. Our goal is to provide world class skills development and training in hospitality that leads to future employment. We believe everyone deserves a chance at a better future.
And so it begins.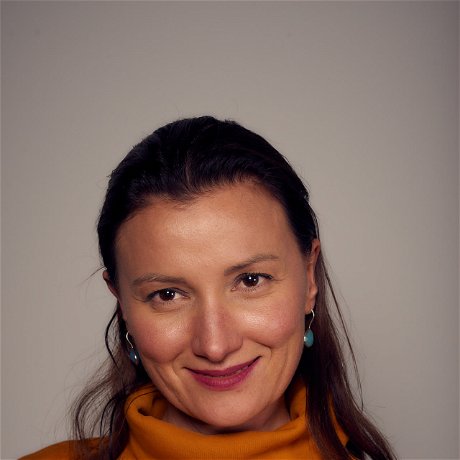 Michaela Julian - Founder & Trustee
My husband and I moved to Franschhoek in 2016, bought The Corner House Guest House, fully refurbished it and are thrilled to run and improve our little guesthouse after spending 10 years in Asia in senior management roles.
My passion is training and growing people; empowering them to live a better life, ensuring employability and career development. Our industry is exciting and with the right mindset and passion everyone can have their best career! 
Read More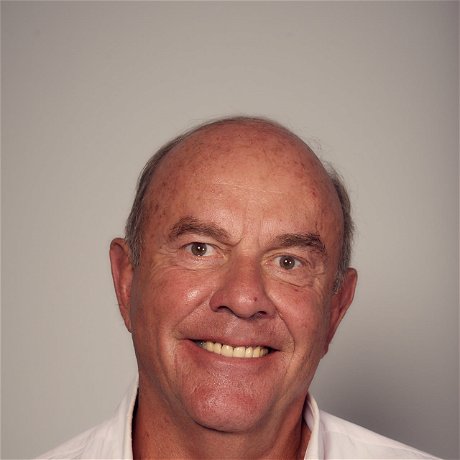 Brian Moor - Trustee
Brian is actively involved in the "Hope Through Action" initiative which primarily uses sport as a conduit for disadvantaged children to learn life skills and participate in a variety of other positive skills development activities.
He is an active member of the Academy's Team and has offered much of his time and knowledge to ensure that this project is a success.
Read More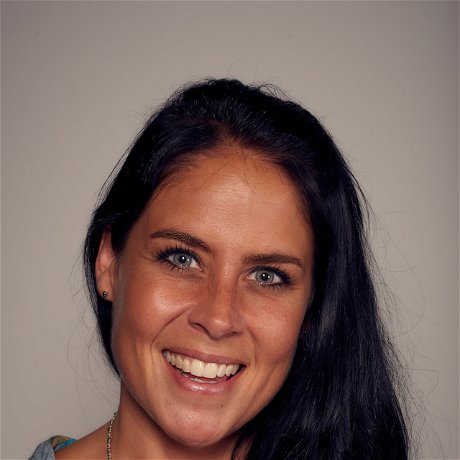 Tarryn Corlett - Founder
"I am passionate about charity and work that makes an impact in society. It's in my blood! We need to bridge the education gap within this industry, to develop skills and educate and provide employment opportunities with our partners within restaurants, wine farms, guest houses and hotels. Giving South Africans access to an internationally recognised education is such an amazing opportunity. This project model will be developed for other towns within South Africa if we can make a success of the Academy in Franschhoek."
Read More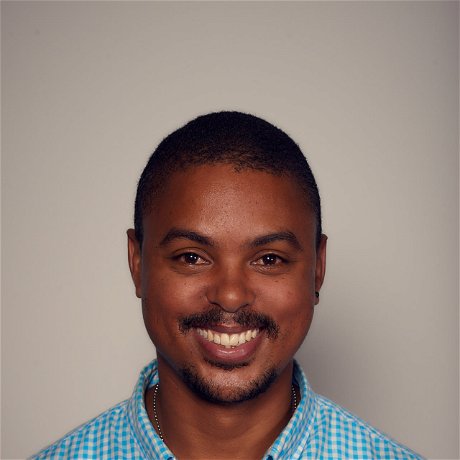 Jeremy Davids - Academy Head and Trainer
Jeremy, is a son of the Valley and proudly South African. He believes that Franschhoek is the most beautiful Valley in the world, filled with very talented people. This talent needs to be identified, nurtured and developed so that we all can make a positive and lasting impact in our diverse communities. This is precisely the reason why we chose him to Manage and Train our 20 Students in 2018.
Read More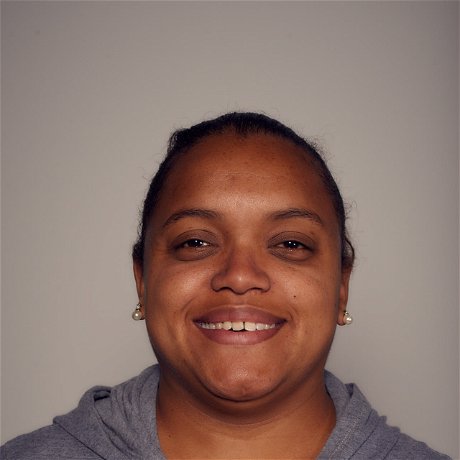 Shaneill Jefthas - Assistant Trainer & Logistics Co-ordinator
Our Team is growing, along with the success of the academy. We welcomed Shaneill Jefthas to our Team! She is assisting our Academy Head & Trainer, Jeremy, in changing the lives of our students.
Read More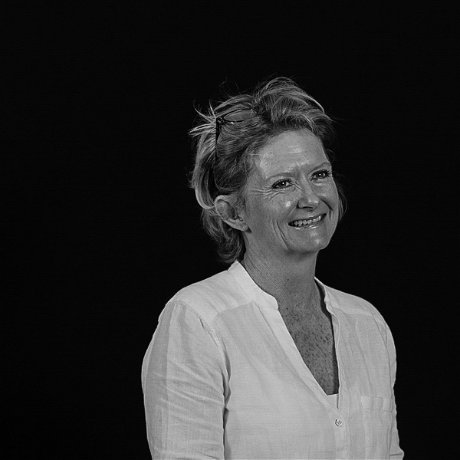 Linda Coltart - Ambassador
For the past 19 years I have been very privileged to live and work in one of South Africa's most famous and desirable valleys, so much so that I feel very protective of "my Franschhoek" and its people.
There is an urgent need to engage, develop and offer training to our Franschhoek youth.  We have a plethora of offerings that require trained staff and what better place than the "Culinary Capital" to provide and offer an education in hospitality.
I am very proud and honored to be associated the Franschhoek Hospitality Academy & Learning Centre!
Read More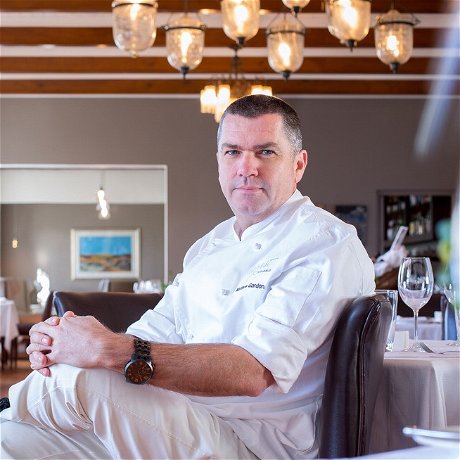 Matthew Gordon - Ambassador
Multiple award-winning chef Matthew Gordon is chef patron of the popular French Connection Bistro in Franschhoek. He began his chef's training at the Johannesburg Hotel School and went on to do further stints in London, Vancouver and Tokyo. His food is classically inspired but modern in concept. He has been guest chef in Houston and had the honour of being the first South African chef to be invited to cook at the prestigious James Beard House in New York.  
Read More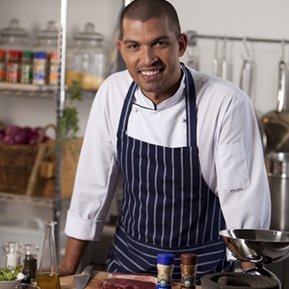 Reuben Riffel - Ambassador
Famed and famous not only in South Africa but all over the world. Born in Franschhoek he has shaped the culinary movement of the Franschhoek Wine Valley. Celebrity chef and honorary Ambassador of The Franschhoek Hospitality Academy.
Read More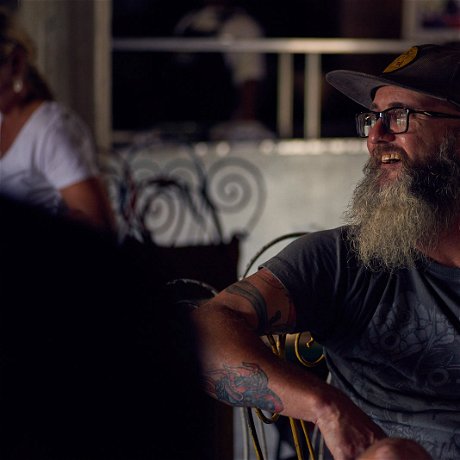 Chris Erasmus - Chef & Ambassador
Chris Erasmus, is not only an Ambassador to our Students, but he is also their Mentor and Teacher with regards to his knowledge and experience with Foraging from that which grows or is produced around us.
Read More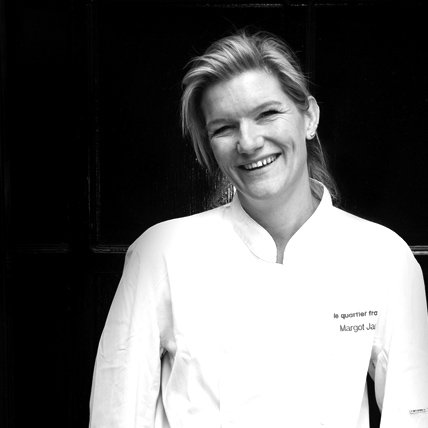 Margot Janse - Ambassador
After 21 years at the forefront of the South African and international culinary scene Margot put Franschchoek on the map with her magic at Le Quartier Francaise - The Tasting room. Her cuisine was African inspired and was named 36th top restaurant world wide. 
Read More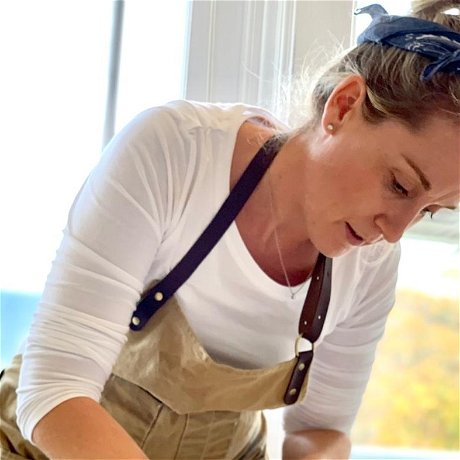 Nicola Spilsbury - Chef Lecturer
Nicola Spilsbury joined us in 2020 as Chef Lecturer. She bring a wealth of teaching and international experience with her.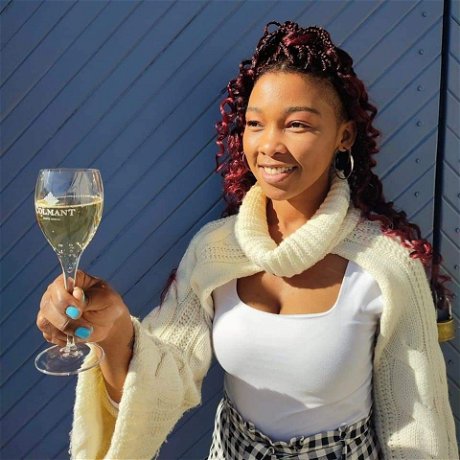 Shannon Fortuin - Wine Lecturer
For me it all started when I was in the library where one afternoon and someone asked for an application form. For where I was unaware what it was about so I took one home as well. All I noticed on the application form was 'free' and 'study'
I applied as fast as I could and after a few enrolment processes I started a one year wine course at the Pinotage Youth Development Academy in 2015.