MICHAELA JULIAN - COFOUNDER & TRUSTEE
Posted on Wed February 1, 2017.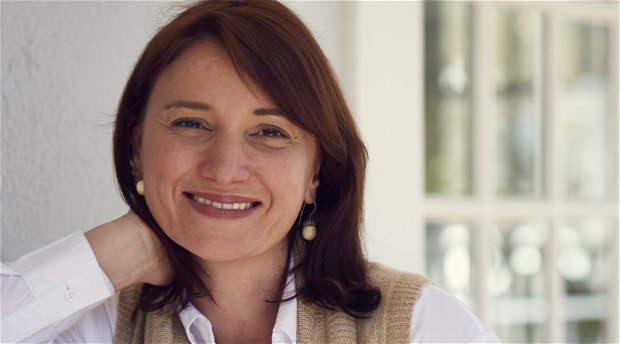 My husband, our son and I moved to Franschhoek in 2016, bought The Corner House Guesthouse, fully refurbished it and are thrilled to live here and run and improve our little guesthouse after spending 10 years in Asia in Senior Management roles.
I studied Tourism & Management at one of the best International Colleges in Austria, my birth country. I grew up in Namibia where I had the best childhood a kid could want. 
After my studies I started to work at the Imperial Hotel and Bristol Hotel in Vienna, 5-star Luxury Collection properties, as Sales Coordinator and Sales Manager, both arranging hotel exposure and managing key clients to increase occupancy, Revenue per available room, Revenue for both rooms, catering and restaurants.
Thereafter my drive to explore the world brought me to Dubai to the Intercontinental Hotel where I worked as a Key Account Manager increasing room night sales and revenue. After 2 years in Dubai, I changed path to Bangkok, Thailand and joined Servcorp, the 2nd largest Serviced Office and Virtual Office operator in the world, providing 5 star shared offices to start ups and multinationals opening businesses in foreign countries. I loved the thrill of managing a large team and driving profits for the business. After 4 years in Bangkok I was asked to open up the business in Hyderabad, India, where I hired and trained local staff. After 6 months in India I was offered a Senior Management role in China, based in Shanghai thereafter a General Manager Greater China role, in which I managed 60 people with 14 direct reports. Together we brought the business from a loss to a significant profit.  Servcorp is a publicly listed company on the Australian Stock market (www.servcorp.com.au) I am proud of this achievement but most of all proud to have had a stable and motivated team who grew with me.
After meeting my husband and having our beautiful baby boy, we decided the hours and unhealthy life has to come to an end and yet we wanted to continue our passion and live our dream. Therefore, we found our next project, our little guesthouse. My husband who is a gifted and very creative photographer and videographer presently works in his line of work on a freelance basis with clients across Asia and in Cape Town and Franschhoek.
My passion is training and growing people; I see the need for further education in our beautiful region. I hope we can improve the life of those living around us, working for us and their children.
Meet my team!