Meet our Assistant Trainer & Logistics Co-ordinator
Posted on Mon April 23, 2018.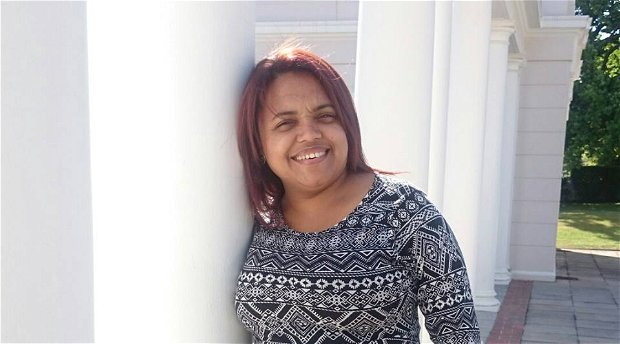 Our Team is growing, along with the success of the Franschhoek Hospitality Academy. We would like to welcome Shaneill Jefthas to our Team! She will be assisting our Trainer & Manager, Jeremy, in changing the lives of our 20 students!
Shaneill Jefthas was born and raised in Franschhoek and attended school at Groendal Secondary where she completed her Matric. After Matric, she went to college and unfortunately had to drop out, however this did not hold her back.
She worked for about two years in one of the local stores and in 2006, she started her hospitality career at Le Quartier Français Hotel and Restaurant. It was here that she had the privileged to expand her knowledge in Hospitality and Tourism. "I learnt a lot and continued in my efforts to engaging myself more in hospitality, growing my knowledge while still being eager to learn even more along the way" stated Shaneill. After Le Quartier, she started at Protea Hotels by Marriott in Franschhoek and this is where she has been working, as Reservations Manager, for the past 3 years.
"I love interacting with people, listening to them and sharing my knowledge of our lovely town with them. Hospitality is one of the fastest and growing industries that makes you work in a multi-cultural environment, giving one time to grow. I am excited to join the Franschhoek Hospitality Academy as it will allow me to continue in growing and learning more about Tourism and Hospitality. I strive to deliver and contribute to the staff and students and my wish is that the Academy will be a huge success in the years that lies ahead" shared Shaniell. Welcome to our team! We are delighted to have you in our Family.