Matthew Gordon - Ambassador - His Journey
Posted on Wed November 15, 2017.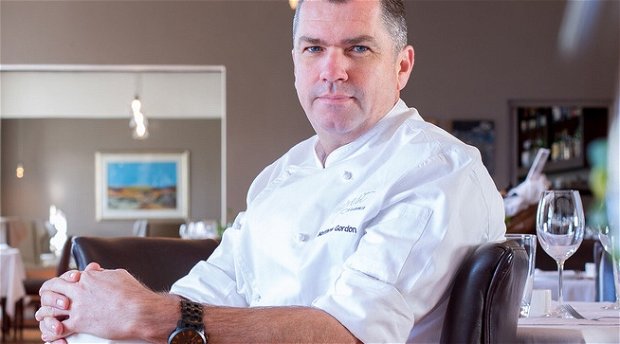 Matthew, is one of our incredible Ambassadors, who has taken it upon himself to be a mentor to our students over the upcoming years. He is actively involved with the Academy and here is his story about how he got to where he is today and what he's been getting up to.

Multiple award-winning chef Matthew Gordon is chef patron of the popular French Connection Bistro in Franschhoek. He began his chef's training at the Johannesburg Hotel School and went on to do further stints in London, Vancouver and Tokyo. His food is classically inspired but modern in concept. He has been guest chef in Houston and had the honour of being the first South African chef to be invited to cook at the prestigious James Beard House in New York.  
During his 32 years in the industry he has headed up restaurant kitchens at the Sandton Sun, Mount Nelson and Bay Hotels as well as owning five of his own restaurants. Matthew was 24 when he opened his first restaurant 'Le Ballon Rouge' in Franschhoek.
In 1995, the Gordon family opened Haute Cabriere Cellar Restaurant high up on the Franschhoek Pass, which they owned and operated for 16 years. The restaurant received Top 10 status and many other awards during his tenure.
He has consulted to many restaurants and food related enterprises with long and short-term projects through his consulting business, Matthew Gordon Consulting.  Matthew has several other business interests including property development, a small construction business and a commercial drone company.
He spends time away from work with his wife Nicky and daughters Emma and Kate, piloting helicopters, aeroplanes and commercial drones. He is also an avid mountain biker and plays drums for local Franschhoek band, 'Uncorked'.